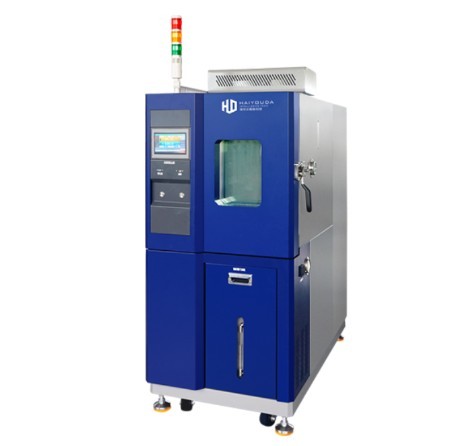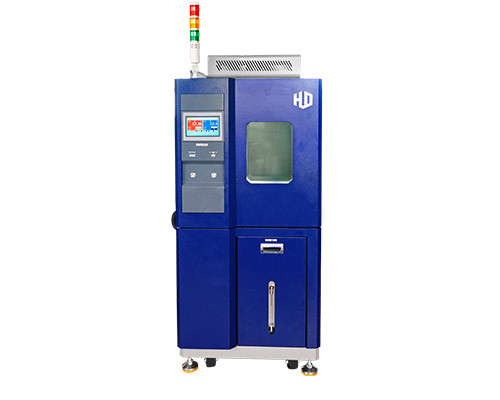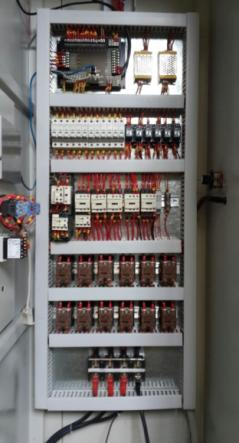 150L constant temperature humidity test chamber
Item specifics
Product Name

constant temperature humidity test chamber
Insulation material

50mm high density rigid Polyurethane foam
Heater

Explosion-proof type SUS#304 stainless steel fins radiator pipe heater
Cooling method

Air cooling
Lighting

Heat resistance
Testing hole

Diameter 50mm, for cable routing
Temperature sensor

PT-100 dry and wet bulb sensor
Compressor

France Tecumseh compressor
Heating speed

3℃/min in average (without loading)
Humidity fluctuation

±2.5%R.H
Description
Temperature and humidity test chamber is a test equipment that simulate temperature and humidity environment,programmable temperature and humidity test chamber can connect computer so that temperature and humidity can be better displayed. The sizes range from small benchtop chambers to walk-in chambers.
1. Electronics:Test the impact of the natural environment on the circuit board.
2. Medicine:Inspect if the drug in the wet case will occur chemical and physical changes or not.
3. Chemical electronics industry:To avoid during the storage, transportation and use, due to environmental temperature and humidity conditions to lose the use of function.
4. Food:Put food on the provisions of the temperature and humidity, you can see the food's ability to resist the high temperature, low temperature, and anti-humidity.
5. LED light:LED lights will encounter high temperature and low temperature testing to ensure its quality qualified in the production process.
Internal dimension (W*D*H)

500*500*600mm

External dimension (W*D*H)

700*1080*1480mm

Temperature range

-40~+150℃

Temperature fluctuation

±0.5℃

Temperature uniformity

2℃

Humidity range

20~98%RH (Refer Image below)

Humidity fluctuation

±2.5%RH

Humidity uniformity

3%RH

Cooling speed

1℃/min in average (without loading)

Heating speed

3℃/min in average (without loading)

Internal chamber material

SUS#304 stainless steel, mirror finished

External chamber material

Stainless steel

Cooling method

Air cooling

Controller

LCD touch screen, programmable control temperature and humidity

Can set different parameter for cyclic test

Insulation material

50mm high density rigid Polyurethane foam

Heater

Explosion-proof type SUS#304 stainless steel fins radiator pipe heater

Compressor

France Tecumseh compressor

Lighting

Heat resistance

Temperature sensor

PT-100 dry and wet bulb sensor

Observation window

Tempered glass

Testing hole

Diameter 50mm, for cable routing

SUS#304 stainless steel, 2pcs

Safety protection device

Protection for leakage

Over-temperature

Compressor overvoltage and overload

Heater short circuit

Water shortage