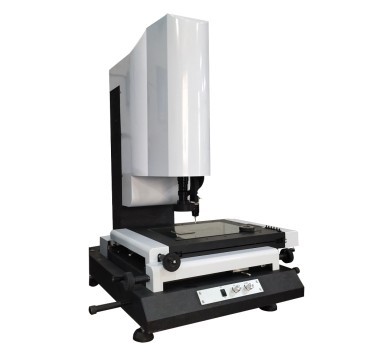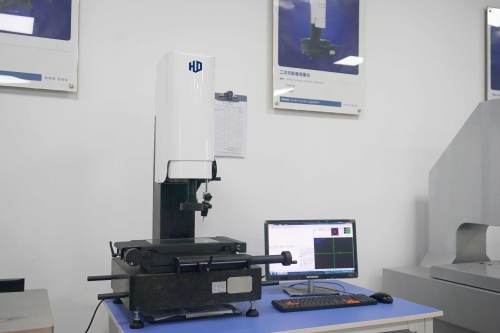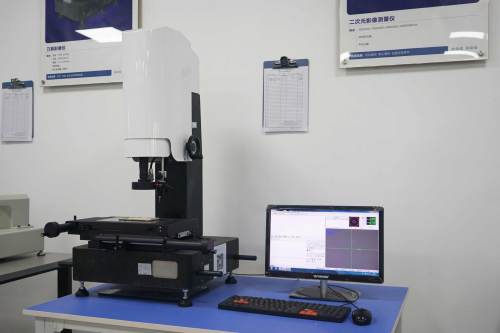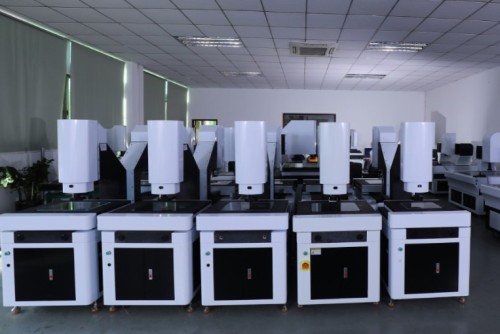 Manual Video Measuring Machine 丨Optical Measuring Machine 丨2d Measurement Systems
Model

HUD-M2010/3020/4030/5040
Item specifics
Name

Manual Video Measuring Machine
Accuracy

X,Y:(3+L/200)μm Z:(5+L/200)μm
Repeat-ability

3μm
Grating ruler resolution

0.001mm
Working distance

92mm
Motor

200W servo motor
Description
It is suitable for machinery, electronics, aerospace, molds, springs, gears, terminal blocks, circuit board contacts, metal plastics, magnetic materials, electronic circuits, components, watches, metal stamping industry, ore industry, and other precision metal industries.
1. The precise transmission equipment design realizes fast movement.
2. High-precision marble base and column frame are stable and reliable.
3. Precision P-level linear guides and V-shaped guides have extremely high linearity,
4. Color CCD, with more high-definition measurement screen.
5. Contour light, surface light, coaxial light (optional) flexible lighting, high definition, extremely accurate measurement.
6. Precision optical ruler, every 1 micron is very important.
Instrument model

HUD-M2010

HUD-M3020

HUD-M4030

HUD-M5040

Measuring(mm)

200x100x200

300x200x200

400x300x200

500x400x200

Dimension(mm)

500x550x950

600x650x1100

700x750x1150

800x850x1200

Grass table bearing(kg)

25

Instrument weight(kg)

150

180

210

230

Accuracy

X,Y:(3+L/200)μm Z:(5+L/200)μm

Repeat-ability

3μm

Grating ruler resolution

0.001mm

CCD

1/3"High-resolution color CCD 600TV line

Zoom lens

0.75~4.5X high-definition manual zoom lens

Image magnification

34~220X

Working distance

92mm

Measuring software

HUD-CNC

Motor

200W servo motor

Upper light source

Adjustable 3 ring 8 area surface ring LED cold light source

Under light source

Parallel light design, Promise continuously adjustable LED cold light source

Guide rails

High precision V-shape

Power

Single phase, 220V(AC)50Hz