The Parts Climate Tester Used
The Parts Climate Tester Used
The most concern when customers purchase test chambers, Environmental test chambers from Climate Tester have a wonderful performance, the main components are from internationally renowned companies.Not only can it save your cost,but have a long usage.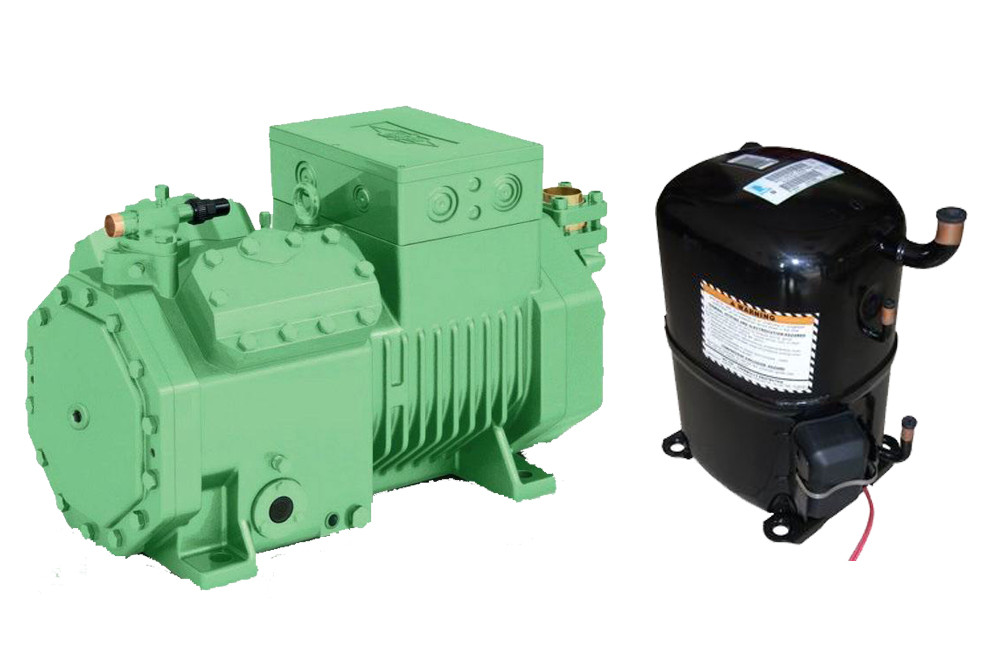 Taikang Refrigeration Compressor Advantages:
1. Ultra-high energy efficiency ratio, 12% higher than the most advanced piston compressor on the market.
2. Outstanding reliability The small number of moving parts, axial and radial Taikang patented flexible design provides unprecedented resistance to liquid strikes and tolerance to impurities.
3. built-in motor circuit breaker device can effectively protect the motor from high temperature and high current damage.
4. The best balanced design makes the compressor less vibrating, low noise, and low exhaust gas. The impulse noise value is 5 dB lower than that of the piston compressor.
5. Simplified system design, unique unloading start-up design eliminates the need to start capacitors and relays when starting single-phase compressors.
6. Nearly 100% of volumetric efficiency gives extraordinary heating capacity.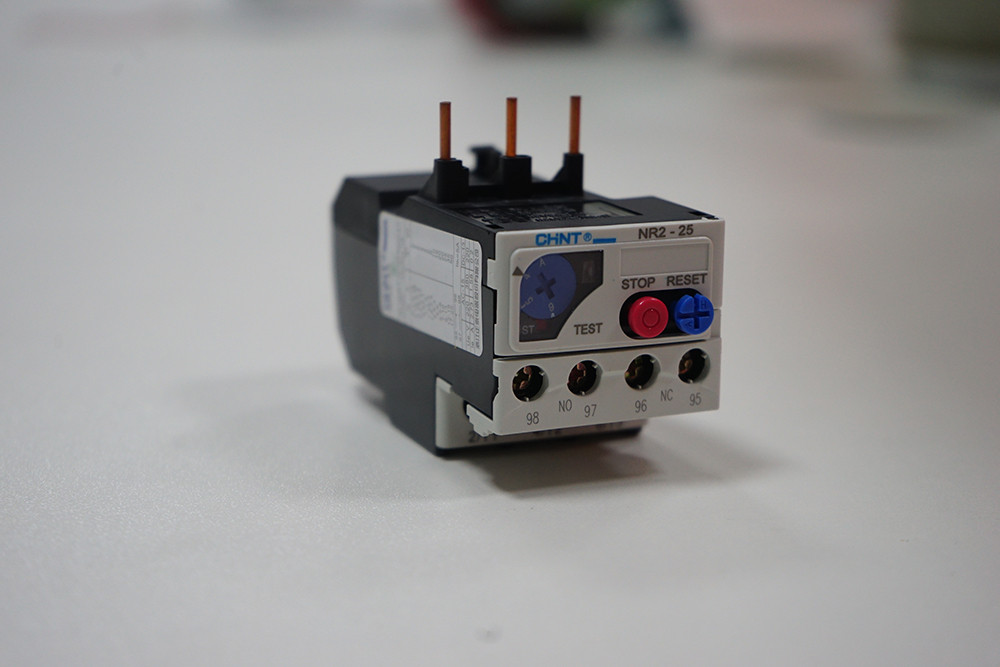 1. High reliability, relatively strong anti-interference.
2. The hardware is complete, the function is perfect, and the
utility is stronger.
3. It is easy to operate.
4. Smaller, lighter, and lower energy consumption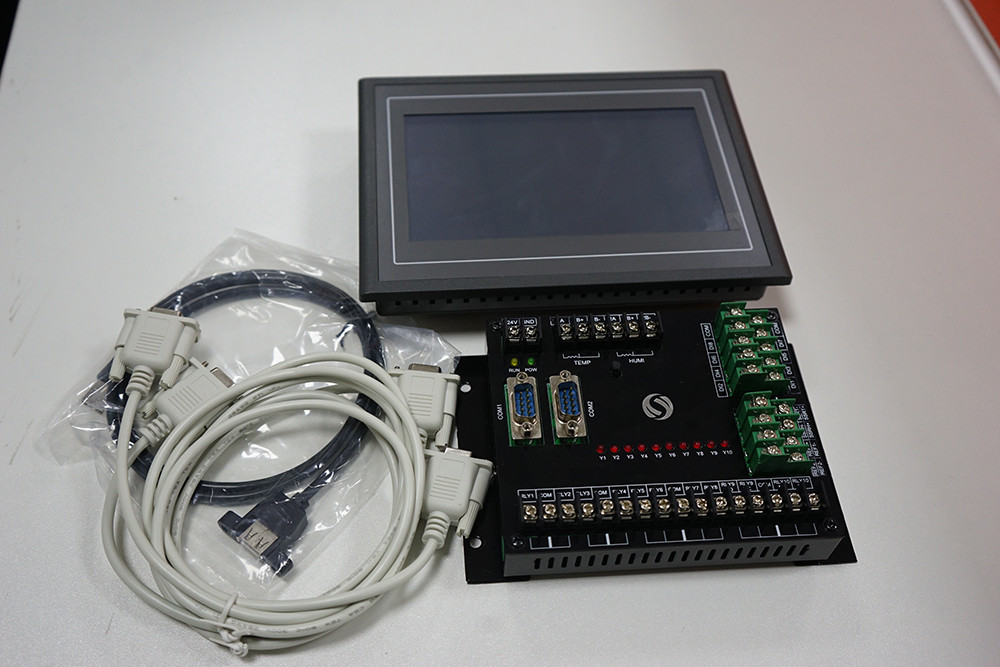 Humanization customized controller:
1, Korea samwontech TEMI 1500
2, Romote operate(USB point for storing test)
3, Support multiple languages (English/Simplified Chinese)
4,vibration and moisture resistance and heat resistance
5, Standard USB and optional RS-232 interfaces make programming and data acquisition simpler.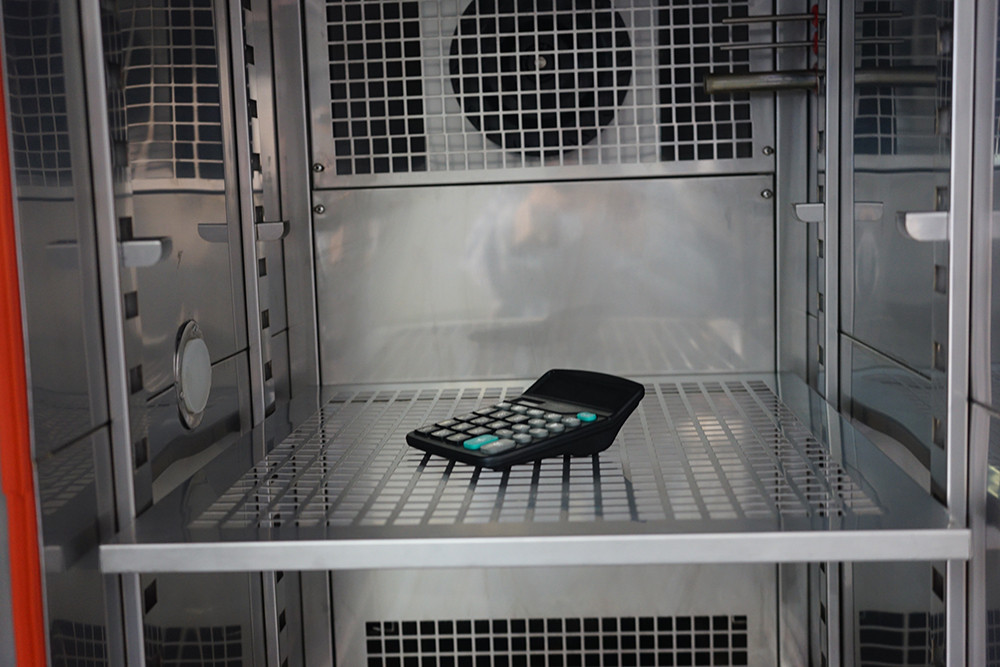 304#Stainless Steel Inner Chamber
Stainless steel has good corrosion resistance, heat resistance, low temperature strength and mechanical properties, stamping bending and other hot work ability, no heat treatment hardening, no magnetic.