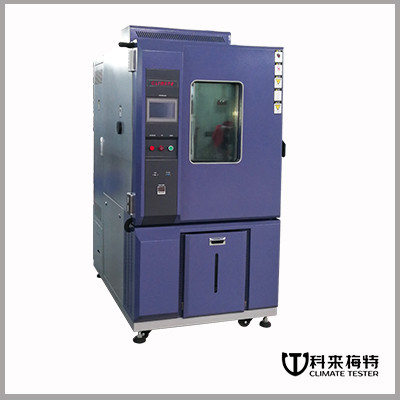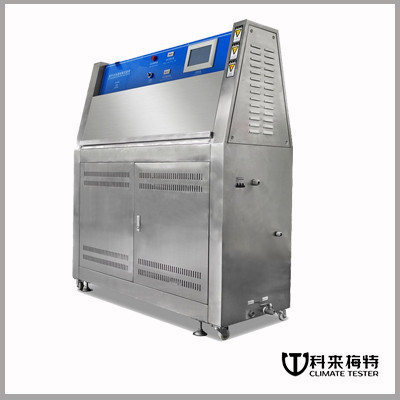 Environmental Test Chamber UV Aging Test Chamber

Environmental test chamber is designed to simulate high UV aging test chamber can simulate UV,rain,humidity,
and low temperature or humidity environments and meet dark and other environmental conditions,by reproducing
specific test requirement. these conditions, merged into a cycle, and let it complete
the cycle automatically.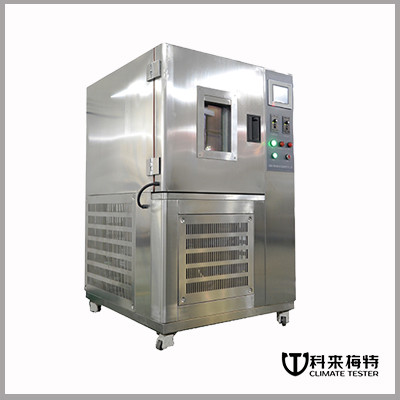 Anti-yellowing Aging Test Chamber Ozone Aging Test Chamber

Anti-yellow aging chamber can simulate the atmospheric Ozone aging test chamber use ozone generator to produce
environment to test product in the sunlight and see if the high concentrations of ozone,can be used for non-metallic
appearance of product will changes. materials,organic materials (coatings,rubber,
plastics,paints,pigments, etc.) aging
test under ozone conditions.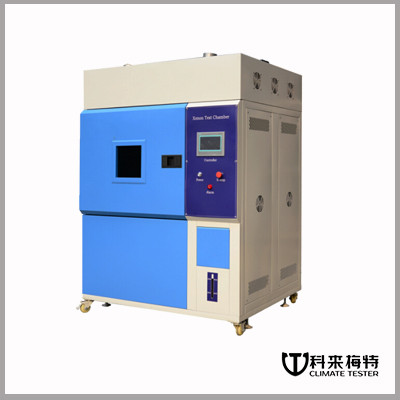 Xenon aging test chamber use xenon lamp to reproduce
the destructive light waves in different environments,can
provide the appropriate environmental simulation and
accelerated test for scientific research,product development
and quality control.
Need help or have a question?
For more information on how Climate Tester can help your company profit through testing, please Send now!
Please send your message to us
*
We will reply your inquiry to this Email as soon as we see it