Automotive safety testing is crucial to the automotive market, whether it's keeping people safe or reducing maintenance costs. Environmental chambers help to test a variety of automotive components, including automotive electronics, motors, lithium-ion batteries and more. Climate Tester also manufactures large test rooms and vibration test machine for whole vehicle testing. Provides expert guidance to the automotive market on standard and custom designed environmental test solution,test chamber can simulate a wide range of environments including temperature, humidity, rain, sand and vibration.
Automotive environmental testing usually includes temperature testing, humidity testing, sand and dust testing, rain testing, paint aging testing, corrosion testing, road surface vibration simulation testing and a series of vehicle safety testing.
Climate Tester has many years of experience in the automotive industry testing, and provide the following environmental test chambers to simulate the automotive environment testing: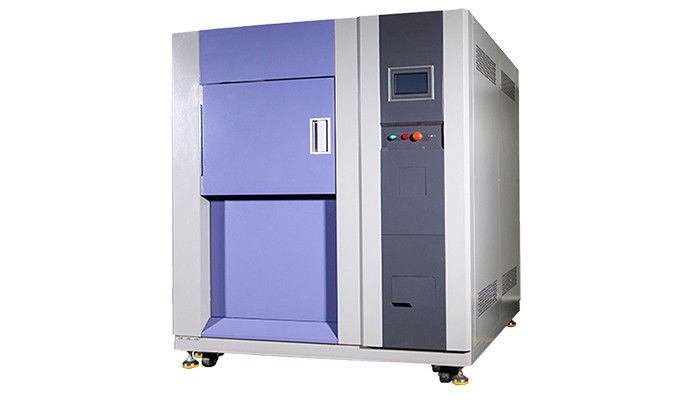 Thermal Shock Test Chamber is a test equipment,used to test the bearing extent of the
material structures and composite material in an instant and continuous high temperature
and extremely low temperature environment.Thermal shock test chamber reveals the
hidden manufacturing defects in the product through the expansion and contraction of
product components.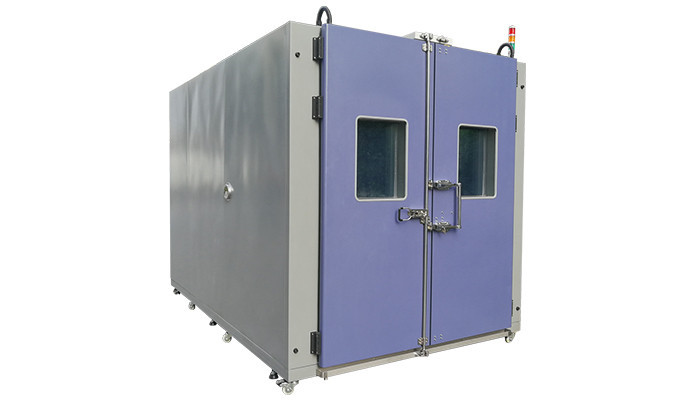 Walk in test chamber is available for whole car testing and simulate temperature and humidity. Test chamber can be tailor-designed to meet your requirements and specifications.
Electrical Panel Controller Feature
1.all power connectors, protection devices power control logic built in the control panel integrated to the chamber
2.all electrical cables tagged with id number
3.all electrical function circuit equipped with its own safety device that shuts down the relevant circuit or the entire test chamber if a faulty develops
4.all electrical systems comply with recognized technical regulation as well as with the accident prevention regulations.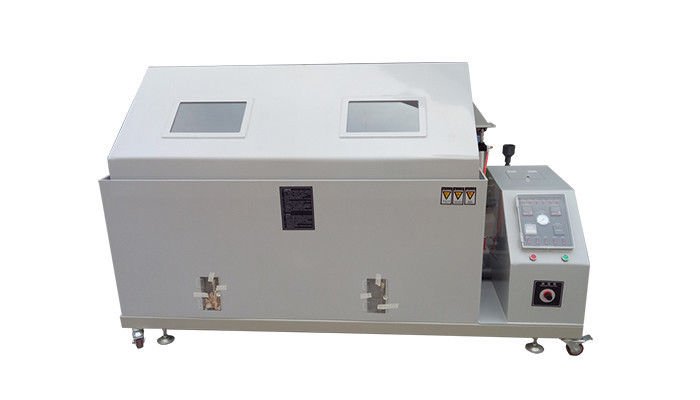 Product Introduction
Salt spray test chamber can assess the ability of certain products to resist salt spray corrosion by testing the material and its protective layer of salt spray corrosion ability, and similar protective layer of the process quality comparison.Climate Tester can provide you perfect salt spray test chamber that meet ASTM B117 Standard.
Usage
Salt spray test chamber is widely used in electronics, electrical and automotive, motorcycle, hardware and other products, parts, metal materials and products of the plating, coating and other salt spray corrosion test.
Need help or have a question?
For more information on how Climate Tester can help you profit through testing, please Send now!