In order to ensure the best packaging, reduce the damage caused by natural factors during transportation and reduce the total cost of logistics, it is very necessary to conduct environmental simulation test in the design and production process.
Climate Tester can help to test your products or provide environmental testing solutions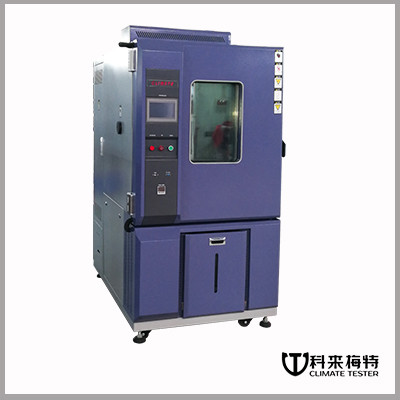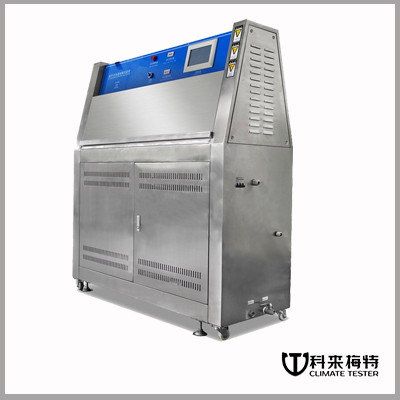 Environmental Test Chamber UV Aging Test Chamber
Environmental test chamber can simulate high UV aging test chamber can simulate the damage
temperature,low temperature,humidity environment,etc. caused by sunlight, rain and dew. It is mainly used
in paint and ink paints, resins, plastics, printing and
packaging,etc.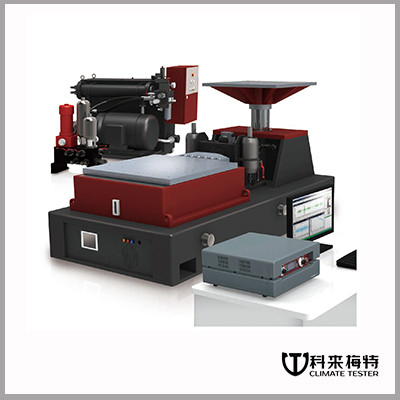 Vibration Test Machine IPX9K Water Spray Test Chamber
Vibration test machine is suitable for auto parts, Water spray test chamber used to test automotive
electronic products, pharmaceuticals, communications, lamp paper packaging, motorcycle instrumentation
packaging and other industries related to vibration and low-voltage electrical shell water proof
resistance test. protection.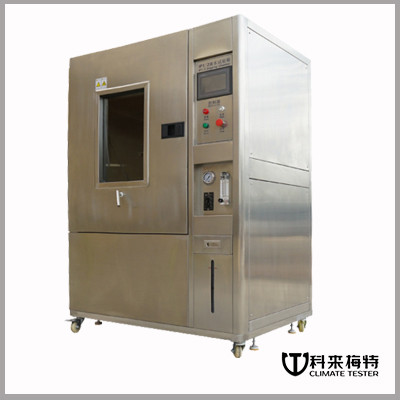 Water drip test chamber is mainly to test the performance
of the product in the storage, transportation and use of the rainy environment.
Need help or have a question?
For more information on how Climate Tester can help you profit through testing, please Send now!
Please send your message to us
*
We will reply your inquiry to this Email as soon as we see it