Share
publisher

N
Issue Time

2022/01/01
2022 is coming! I wish you a happy new year and all the best!
Looking back on 2021, with the support of customers, the unremitting efforts of employees, the leadership of the leaders, and the encouragement of relatives and friends, Huda has ushered in many important moments.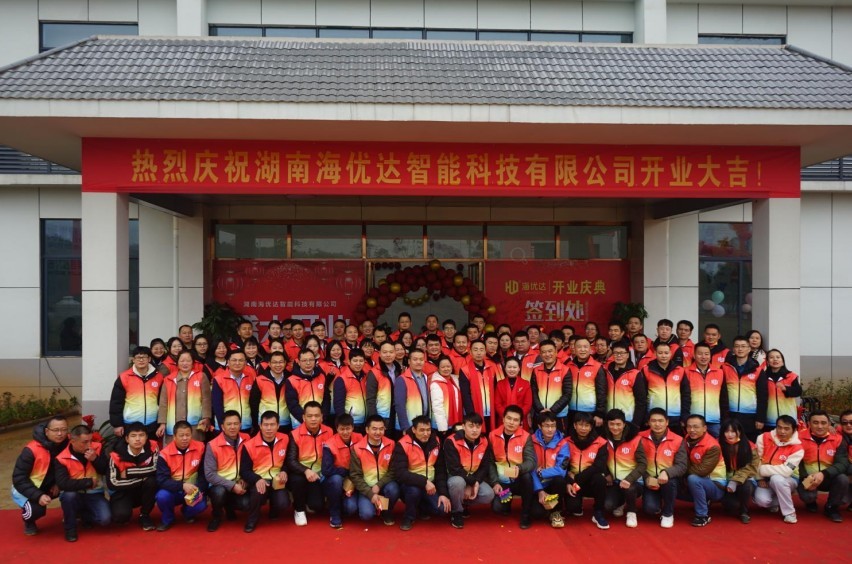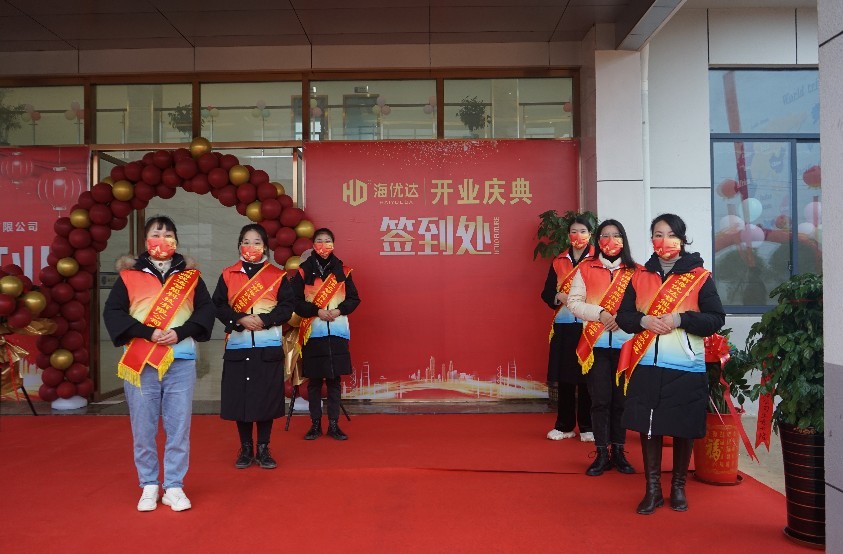 Opening Ceremeny of Yiyang New Factory ↑↑
Thank you for your support and trust. We will continue to refuel, improve quality, optimize processes, expand business, provide customers with better services, let more companies have high-quality testing equipment, and create a high-quality world.