Share
publisher

N
Issue Time

Sep 28,2021
Summary
Looking For Agency.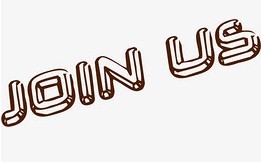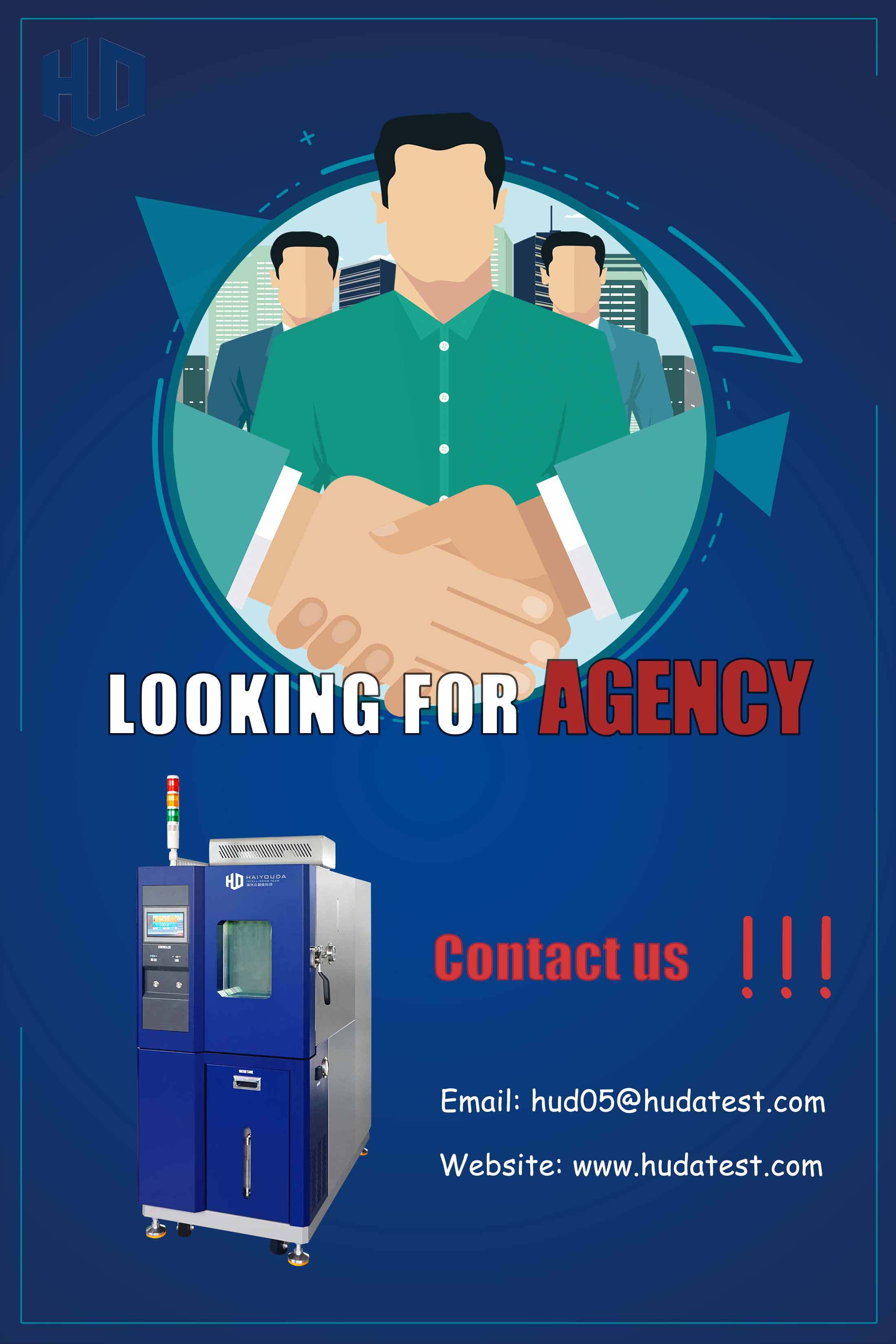 After almost 17 years, HUDA has become a leading manufacturer of reliability testing machines in China.
We have wide products line,such as climatic chamber,universal test machine,vision measuring machine,plastic&rubber tester... and provide a series of lab solutions for enterprises , institutions and national organizations.
To provide better services,we aims to find agency all over the world.
If you want to expand your business line and coopearate us,please don't hesitate to contact us!
Nicole
Email:
hud05@hudatest.com