About the computer servo double-column tensile test machine
Share
publisher

Ifan
Issue Time

2021/06/08
Summary
Universal material testing machine (also called universal tensile testing machine or tensile testing machine
About the computer servo double-column tensile tester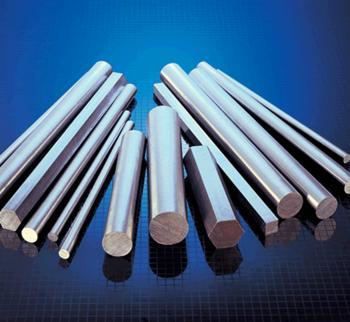 Universal material testing machine (also called universal tensile testing machine or tensile testing machine, hereinafter referred to as tensile testing machine) is a product of the combination of modern electronic technology and mechanical transmission technology. It is a large-scale precision testing instrument that makes full use of the respective strengths of electromechanics. A high-precision, multi-purpose material testing machine for testing mechanical properties of metal and non-metal materials, which automatically calculates the maximum strength, yield strength, tensile strength, compressive strength, elongation strength at any point, and extension at any point with a fixed load. Elongation and other inspections.
With the progress of society and the continuous development of all walks of life, the quality of products is more carefully controlled, and the requirements for product testing are also stricter. The use of the tensile machine can bring the main impetus to the development of many industries, because its appearance can effectively guarantee the quality and accuracy of the products produced by the enterprise. Rally machines are currently widely used in many fields and industries such as military industry, shipbuilding, aerospace, machinery and electronics, and building materials.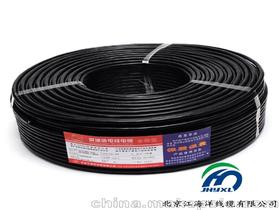 The demand for rally machines in my country is relatively large, and it is also one of the fastest-growing countries. Rally machines have a strong scale and market advantage in the industry. After years of development and precipitation in my country's rally machines, Owning a strong professional technical force, coupled with the saturation of the industrial system, has effectively ensured the further improvement of equipment quality and functions. The result of competition has also effectively promoted the development of tensile machines, and at the same time has increased the choices of users.