Maintenance Procedure of Constant Temperature And Humidity Test Chamber
Share
Issue Time

02-16-2022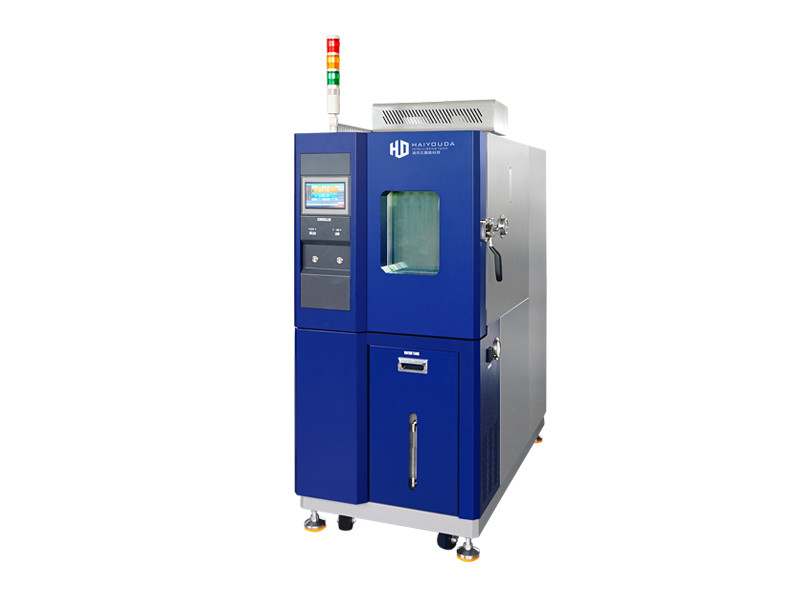 The constant temperature and humidity test chamber should be maintained regularly even when it is not in use to ensure normal operation and prolong the service life.
There are 5 systems to check and maintain the constant temperature and humidity test chamber:
1 Electrical System
Check the electrical system for pitting and loose connections on relays, contacts, harnesses, solenoids, sensor clips, and compressor connections. Check that the ground wire and phase are correct. Check all connections and terminals for electrical readings with a multimeter. View high and control voltages and get necessary amperage readings. Test all control switches and lights for proper operation.
2 Cooling System
Check the oil level and look for leaks and buildup. Check various fan operations, cover ducts, duct supports and duct insulation. There should be no frost anywhere, the air handler should be tight and leak free, and the vibration eliminator should be checked. Clean coils and straighten any bent fins, check static and operating pressures and discharge, suction and liquid line temperatures. Measure the filter drier psi limit. Test expansion tank operation, net oil pressure and high/low pressure safety checks.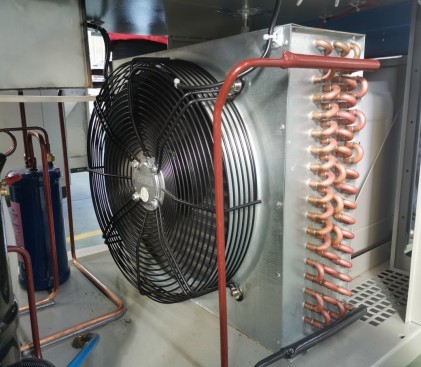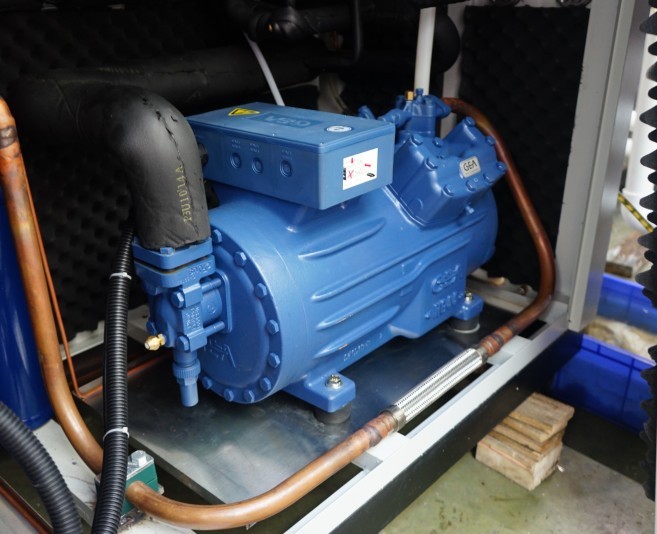 3 Humidity System
Please check floats, hoses and fittings and optional air dryer. Drain, clean and flush water pipes, steam generator and optional water tank. Check steam generator heater for pitting and verify water quality and pressure. Check dry air purge operation and filter.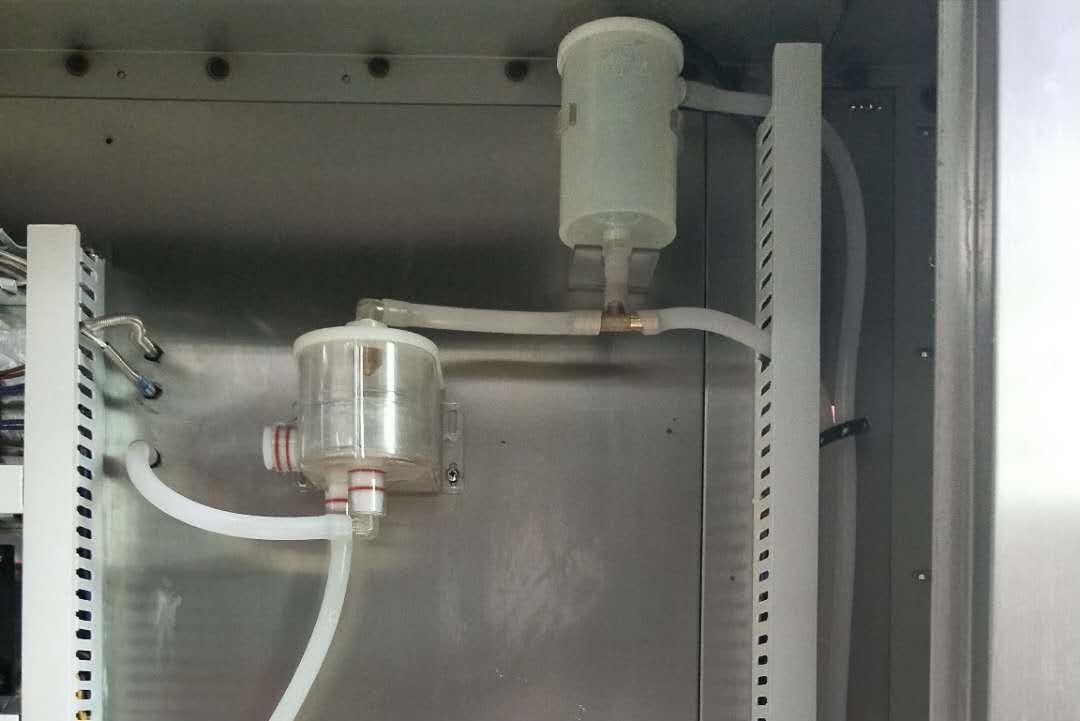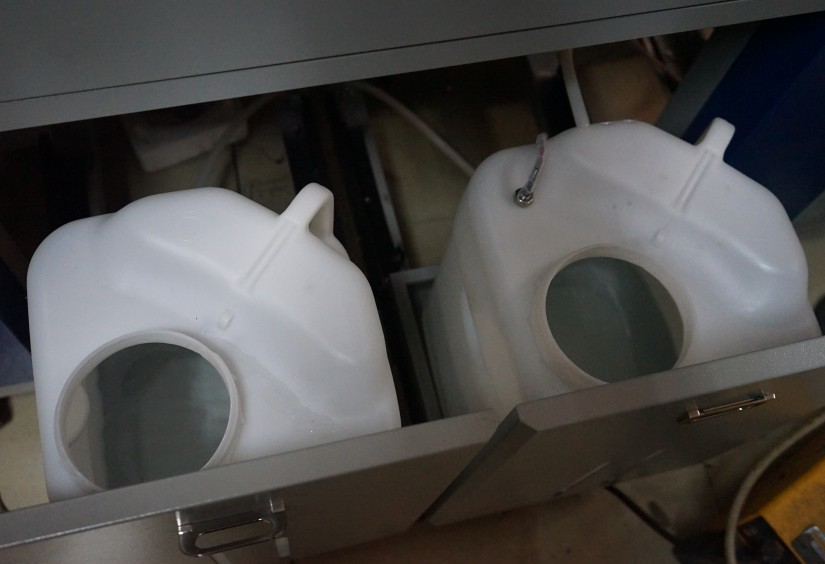 4 Circulatory System

Check the pump and connecting lines for leaks. The drain tank should be free of sediment. Clean the pump and thoroughly clean the tank.
5 Control System
This is the more precise part of the constant temperature and humidity chamber, which may require software updates and bug fixes. You can contact the manufacturer for corresponding maintenance.
Lastly, check the overall construction of the chamber: the exterior, work area and floor for perforations, tears and dents. Check all gaskets for degradation: doors, windows, ports and plugs.
Check the seal at each seam. Check the integrity of the panel lock or latch. Verify that door operation produces a smooth seal by checking latches and latches and hinges. Clean drain pipes and condensate pump. Clean and adjust air conditioners, vacuum or blow motor and mechanical areas to remove all dust and debris. Replace any missing or damaged safety labels. Return the test chamber to the correct position, leaving 12 to 36 inches of space for optimal airflow for optimal test performance.
Checking the constant temperature and humidity chamber by regularly , test can be carried out more accurately.
More information,please click
Contact us: hud05@hudatest.com