Energy saving control of constant temperature and humidity chamber
Share
Issue Time

05-31-2018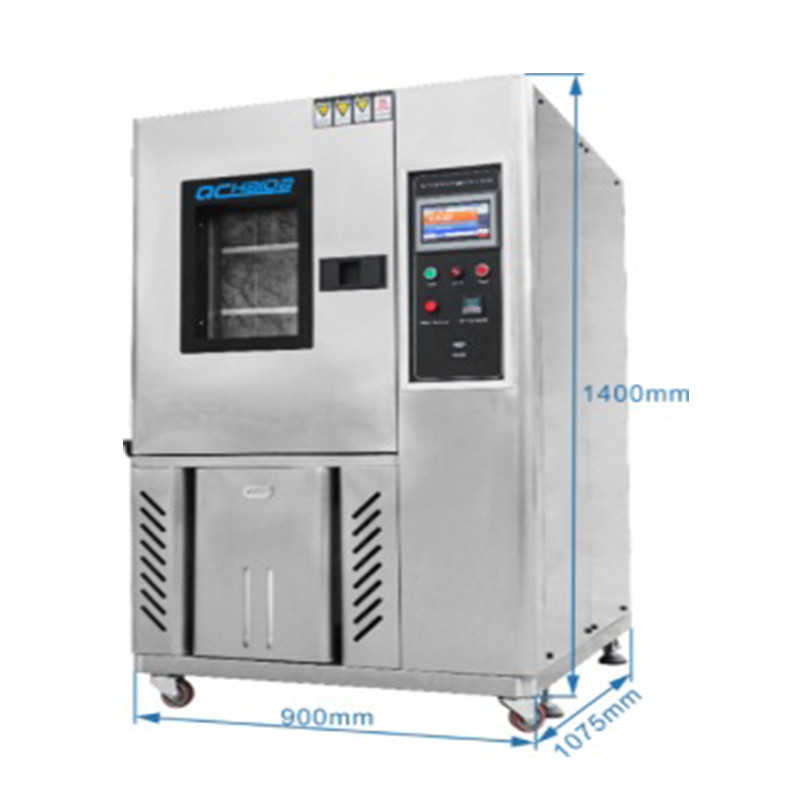 Energy saving control of constant temperature and humidity chamber
In this paper, we make a detailed analysis of temperature and humidity chamber's hot and cold offset problems, put forward an elimination of hot and cold offset design principles. On the use of multi-body variable refrigerant flow system, proposed a system partition approach, this air-conditioning chassis group is often running, naturally, energy consumption will be more.
Therefore, to control the energy consumption of constant temperature and humidity chamber refrigeration system is the primary component of reducing the energy consumption. The energy-saving thinking and design of the temperature equipment refrigeration system is the most important problem that the engineering and technical personnel need to face. It is a requirement of the room temperature and humidity invariability. Sometimes the temperature deviation requirements within 1 degree Celsius, what's more, also have higher humidity requirements.
With the rapid development in mechanical processing technology, requiring the deviation scope of temperature and humidity smaller, that means higher demand for the refrigeration system of constant temperature and humidity test chamber, will greatly improve the energy consumption of the refrigeration system. In order to reduce energy consumption, it is necessary to carry out the energy-saving design of the refrigeration system and experiment with it. In addition, because the refrigeration system approach uses traditional units, the current efficient variable refrigerant flow centralized air conditioning system is rarely used. Then the equipment of the cold and heat source costs can also be reduced to complete energy conservation.